If this is the first time you've looked at this event there will be lots of questions running through your mind.
On this page we've tried to answer the most frequently asked.
If the answer is not here then please do call us. Email is quickest and easiest - just click here
Where does everyone stay ?
Either at home or in Hotel / B & B accommodation off-trail; mostly in Chichester or Arundel.
We then provide coaches to pick you up from the same location each morning (your chosen pick-up point) and take you to the start of the day's walk - on the first day that will be Eastbourne. At the end of each day coaches run everyone back to their chosen pick-up point. On the next day the coaches take you back to where you finished walking the previous day - and so we progress down the trail to Winchester.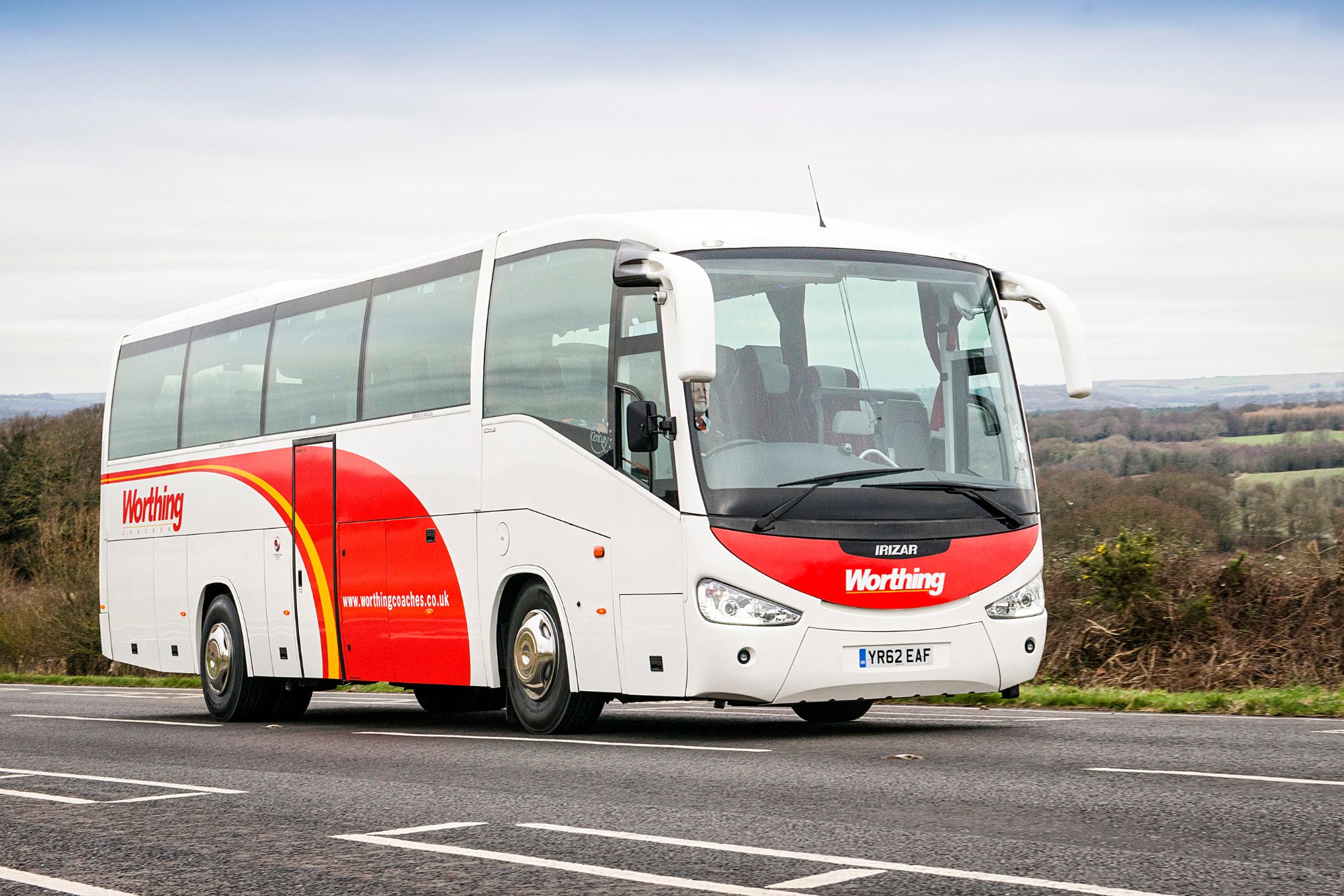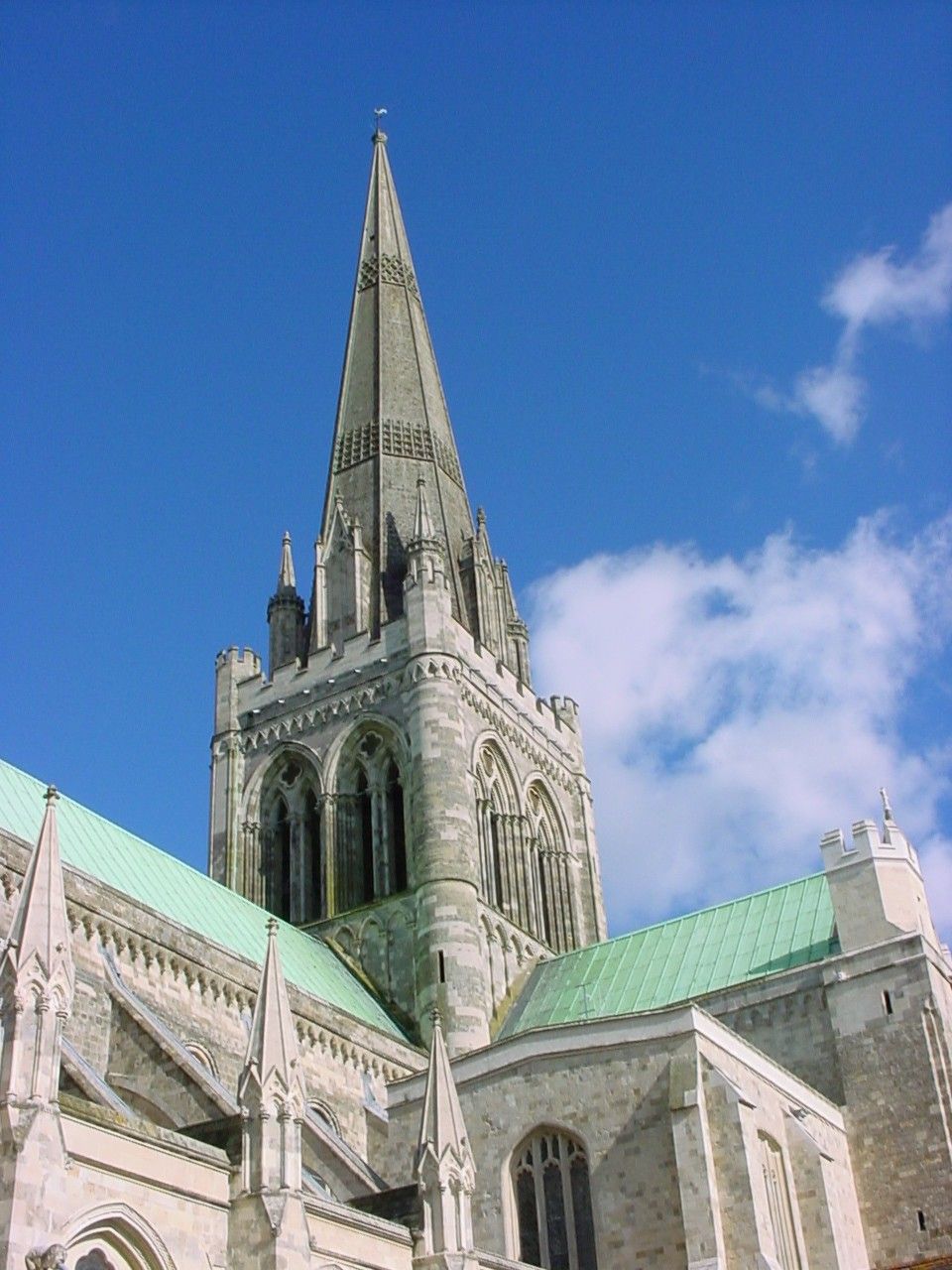 There are four morning pick-up points to choose from. Whichever you choose as most suitable will be your collection point for all nine days:
SHOREHAM-by-SEA - Buckingham Park
WORTHING - Lyons Farm retail centre
ARUNDEL - Railway Station
CHICHESTER - Northgate car park
Information about accommodation is available on the following websites : www.arundel.org.uk & www.chichesterweb.co.uk
How fit do I need to be ?
The South Downs Way is officially graded as an 'easy' National Trail. The climbs up onto the ridge are not difficult and, if they are taken slowly with stops to admire the view, should not present a problem to any seasoned walker.
The full trail walk is, however, 106 miles and takes place over nine consecutive days so walkers need to be reasonably fit and come prepared with the right clothes and footwear.
The chalk & flint paths on the downland ridge are very hard and uneven and good worn-in footwear is essential. This is NOT a time to try out new boots.
And there is little or no shelter from the wind and sun; bringing sensible loose clothing, a hat, suncream and lots of water are all very good ideas.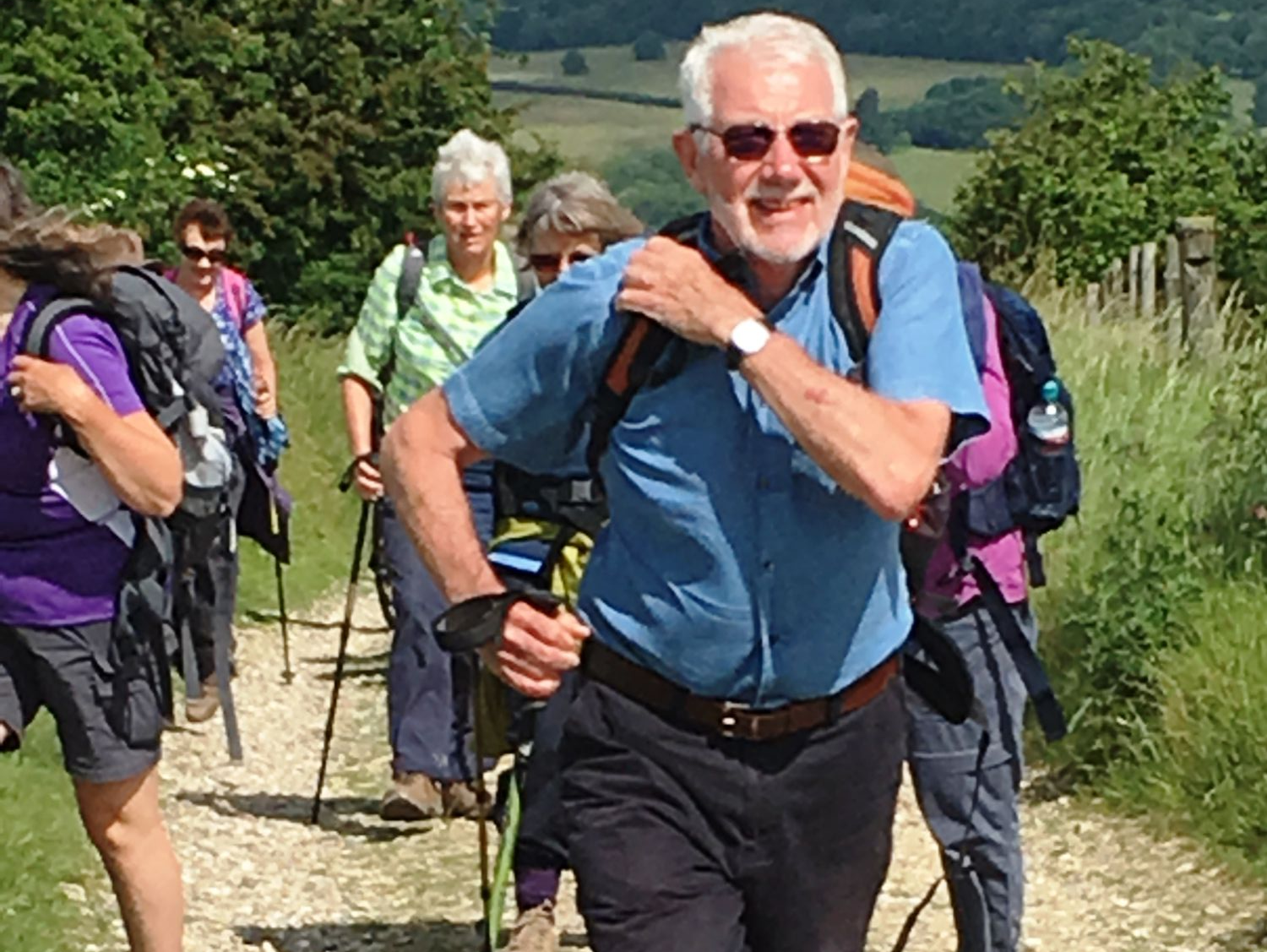 The daily pick-up times vary each day between 8am and 9:30am. They will be confirmed with your 'Joining Instructions'. The sectors we are walking each day this year are as follows :
Eastbourne to Alfriston 11 miles
Alfriston to Newmarket Inn 14 m
Newmarket to Devils Dyke 13 m
Devils Dyke to Washington 12 m
Washington to Whiteways 9 m
Whiteways to Cocking 9 m
Cocking to Q.E. Park 13 m
Q.E. Park to Exton 12 m
Exton to Winchester 13 m
Best friends are welcome on the Annual Walk but we are limited to just 3 dogs on each outbound coach - early booking is, therefore, essential.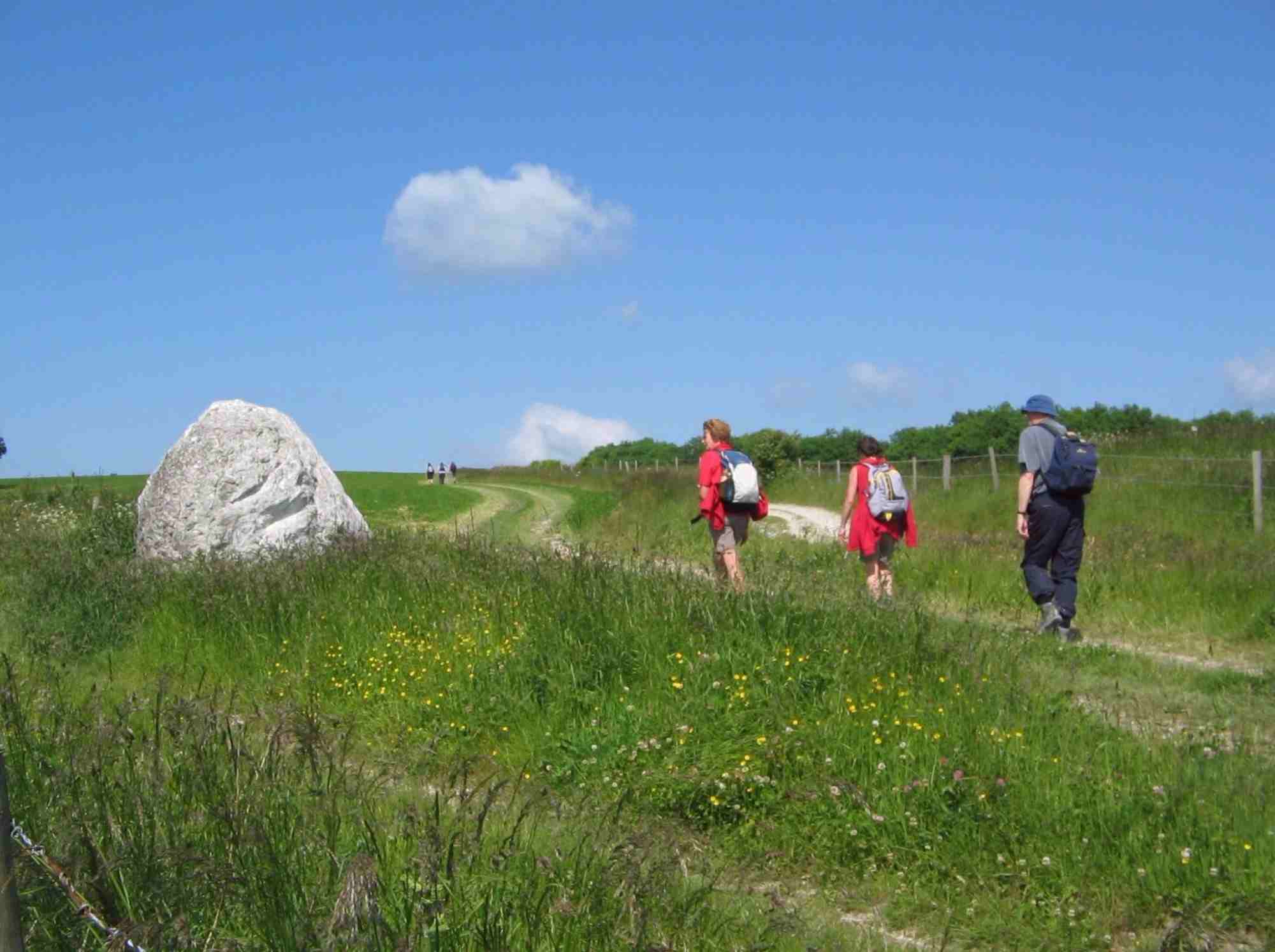 The cost for the full nine days in 2019 is £269. This includes luxury coach transport to and from the trail each day, the buffet reception in Winchester Guildhall, team support all along the trail - not just at refreshment points - and a few surprises along the way.
There are staged cancellation charges and you should be aware of the relevant cut-off dates which are explained in the simple 'terms & conditions'. Just click here.